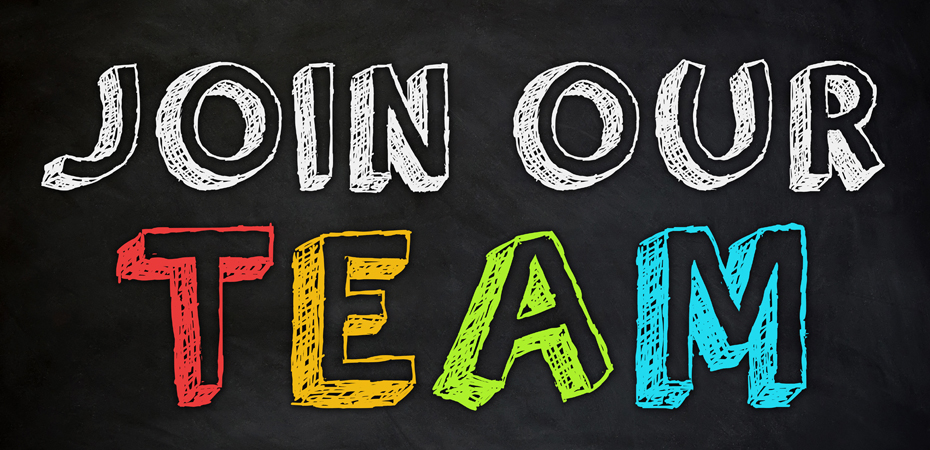 Green Thumb Theatre is currently inviting applications for the position of General Manager. This is a full time salaried senior management position that, with the Artistic Director, reports directly to the Board of Directors. For full job description, requirements and qualifications, please see the full posting here. All interested parties are asked to submit their application no later than February 10th, 2017. ​
Green Thumb Bids Farewell
After more than 10 years with the company, General Manager Nadine Carew is leaving Green Thumb Theatre to join the BC Arts Council. She is sad to be leaving Green Thumb, but excited for this new opportunity. Nadine joined Green Thumb in the Fall of 2006 as part of the touring department. After 5 years as Tour Manager, she became the General Manager in August of 2011, succeeding Ivan Habel after his move to the Belfry Theatre in Victoria, BC. In September of 2011, Green Thumb launched its $1.6 million dollar capital campaign to re-purpose and renovate the Schoolhouse Buildings on the site of Sir Guy Carleton Elementary School, in South East Vancouver. Nadine was the company's project lead for both the fundraising and construction phases of the project and, along with Artistic Director Patrick McDonald, negotiated the long term lease with the Vancouver School Board, securing a home for Green Thumb for at least 20 years. During her time with Green Thumb, Nadine saw the production and touring of more than 40 productions, highlights of which include taking CRANKED by Michael P Northey to the New Victory Theater in New York and the Sydney Opera House in Australia; the return to the US touring market with Celestial Being by Dave Deveau and most recently, the premiere and subsequent tours of Still/Falling by Rachel Aberle. Green Thumb Theatre's Board of Directors is now conducting a search for a new General Manager. Information and application package can be found here. ​
This is a mockup. Publish to view how it will appear live.